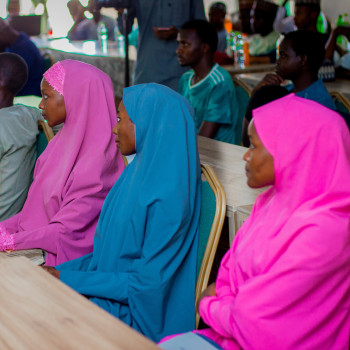 Young women in Nigeria have been trained to combat climate change and promote sustainable development practices. The program was coordinated by SSforGG.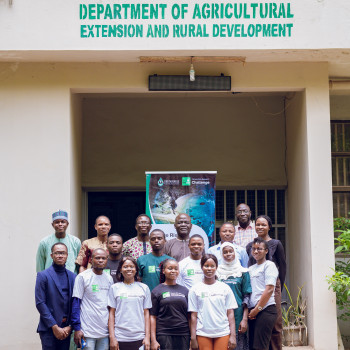 The Sustainable Africa Initiative launched a Climate Risk Research Challenge in Nigeria, engaging student researchers in agriculture.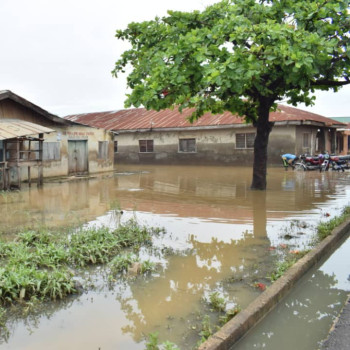 In Kwara State, Nigeria, Baliqees and Salmah lead the charge for COVID-19 recovery, climate action, and gender equality.